Call us now at 012-383 6694 to book your 3D Animation Preview
---
Pool Fabricators Products
---
Pool Fabricators provide a complete range of Accessories and Maintenance related products. These include;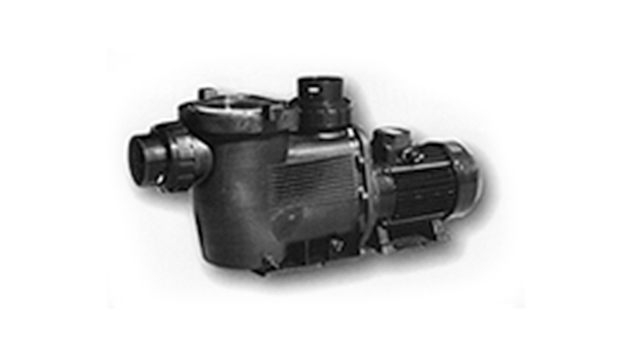 Water Pumps - WaterCo
---
A wide range of high performance pumps designed for commercial and domestic pools. The pumps provide the extra power needed to cope with ancillary systems like water features, in-floor cleaning, vacuum cleaning and swim jets.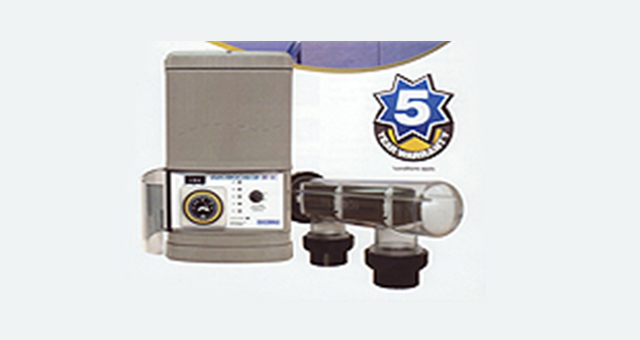 Electrochlor - WaterCo
---
ElectroChlor automatically generates chlorine to keep your swimming pool clean and healthy. It maintains the optimum chlorine levels and eliminates problems associated with high or low chlorine levels.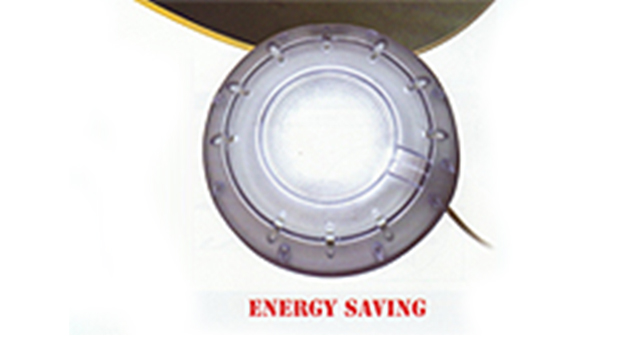 Britestream – Underwater LED lights - WaterCo
---
These lights utilize super bright LED's capable of delivering 352 lumens of light making it one of the brightest underwater lights available. It has a life-span of over 70,000 hrs and operates on only 15% of conventional halogen lights.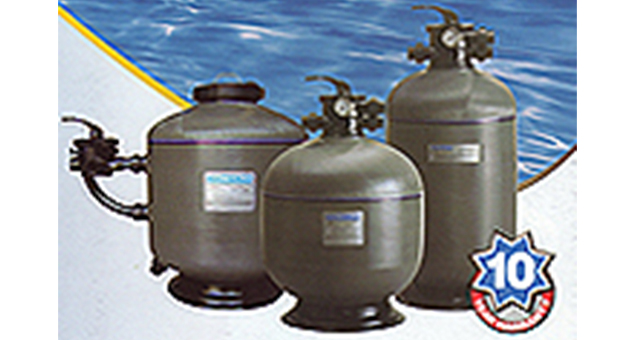 Micron Fiberglass Filters - WaterCo
---
Micron fiberglass filters are known throughout the industry for their impressive performance and reliability. Using the highest grade of non-corrosive material these filters are designed and built for many years of reliable service.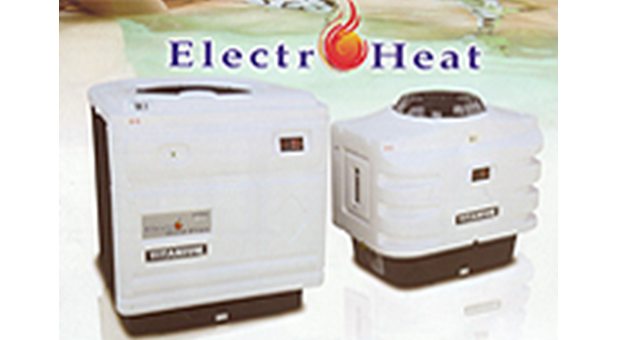 Electroheat - WaterCo
---
The latest advancement in swimming pool heating, Electroheat heat pumps extracts latent heat from the surrounding air, intensifies it and transfers it to your pool. This energy efficient product heats and extends your swimming season.
Copyright © 2022 Pool Fabricators Sdn Bhd. All Rights Reserved.