Call us now at 012-383 6694 to book your 3D Animation Preview
---
Established in 1980
---
Pool Fabulous has 30 years of experience constructing pools that fit the dreams and budgets of clients all over Malaysia. Based in Kuala Lumpur, we are now the proud creators of more than 250 customized pools. We integrate the latest technology and designs for swimming pools within your budget but still coupled with superior after sales services and support. Anything from pool chemicals, repairs and upgrading services are provided at Pool Fabulous. Clients no longer need to worry about the maintenance of a pool as help is only a call away!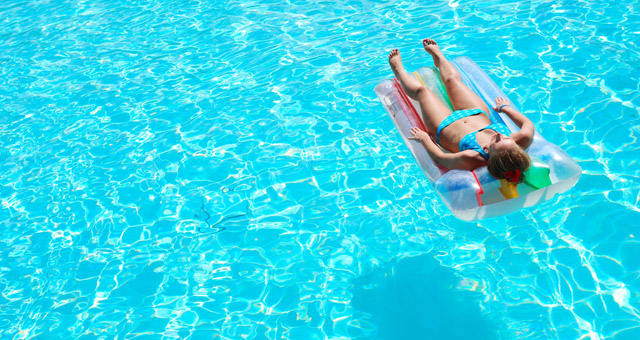 Why Choose Pool Fabulous over other pool construction companies?
---
The answer is simple: we not only delivery high quality pools, we deliver peace of mind for all pool owners. Once you contact us with a vision of a swimming pool, just kick back and relax. We will do the planning for you, including providing the specifics of the construction and phases of payment applicable. Not only that, once a pool has been constructed, we also offer excellent maintenance services.
Pool Fabulous not only provides you with a swimming pool but our landscapers can design and create a beautiful paradise, right in your very own backyard. We also help you design an environmentally friendly backyard complete with swimming pool.
Some of the benefits of our Pool Fabulous swimming pools include:
---
Any shape, any size - not looking for a standard shape, want a swimming pool that is unique and original, a concrete swimming pool is for you, various designs and shapes are available to make your pool perfect.
Easy to renovate interiors and coping
Difficult sites - no problem!
Strong and durable – these pools are built for many years of enjoyment.